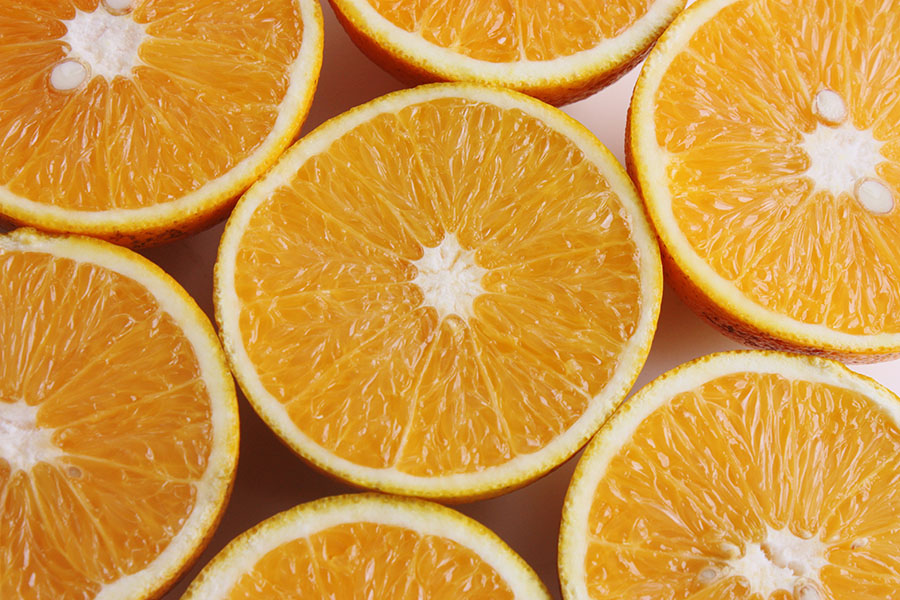 Citrus from Florida is known worldwide for quality. It is no wonder Florida is the largest citrus-producing state in the country. In fact, almost all of the not-from-concentrate orange juice consumed in the United States is produced right here in Florida.
Deseret has over 1600 acres of citrus containing approximately 200,000 trees. Juice oranges, mostly Valencias, are the mainstay of the groves. In addition, the groves produce some varieties such as Navel oranges, Sunburst tangerines and Orlando tangelos for the fresh market.
Deseret has over 1600 acres of citrus, mostly juice varieties. We have implemented several practices to increase irrigation efficiency and reduce fertilizer use.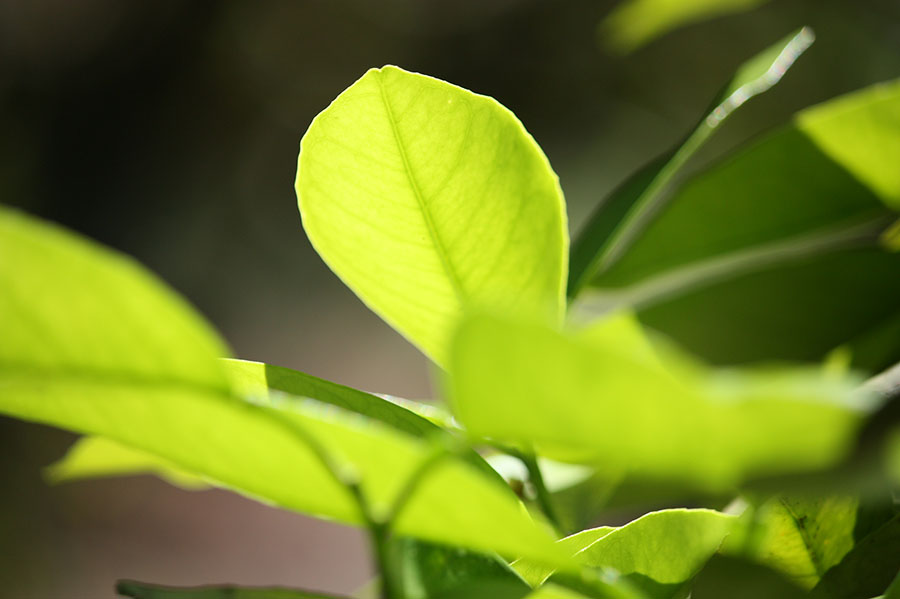 Consistent with our long-term sustainability objectives, Deseret has implemented new management practices for production, irrigation, drainage, and fertilization. To protect precious and fragile aquifers, Deseret decided years ago to move away from using groundwater and toward using surface water. We have placed sensors on the tree pesticide sprayers to adjust the spray pattern and prevent excess pesticide use. Annual soil and leaf tissue analyses help to adjust and conserve fertilizer use.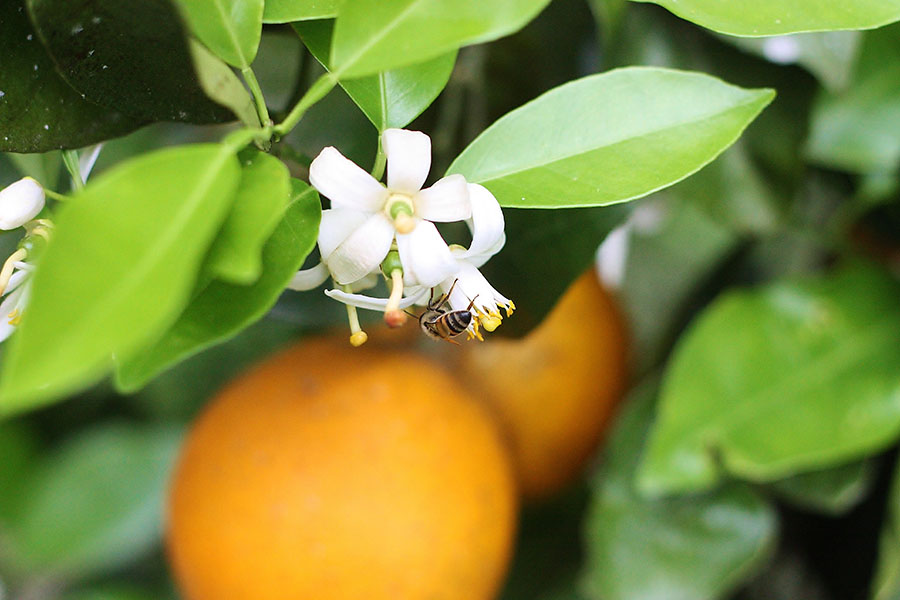 In addition, high-efficiency irrigation systems (consisting of a small sprinkler head at each tree) conserve water. While Florida's citrus industry faces significant challenges related to diseases such as greening, we are optimistic about demand for Florida citrus and continue to expand our citrus operation while improving irrigation and fertilization techniques.