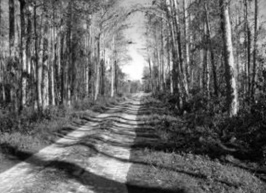 Deseret Ranch was founded in 1950. For more than six decades, Deseret has been part of Central Florida's rich history and has helped preserve much of what we all love about this part of the country. As a long-time steward and large land owner, we care deeply about this place.
Deseret has long been known in Central Florida as a good steward of the land. When much of the property that today comprises Deseret Ranch was purchased in the 1950's, the land consisted mostly of cut-over timberland and wiregrass range land of extremely low quality. With decades of effort, Deseret has created a vibrant, world-class operation for beef cattle, citrus, and timber, while carefully managing for the long-term viability of wildlife populations.
As a long-time steward and landowner in Central Florida, we care deeply about this place.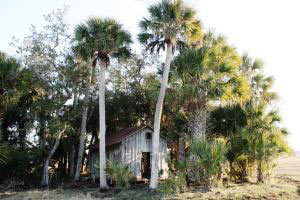 Deseret Ranch is owned by Farmland Reserve, Inc., an entity related to The Church of Jesus Christ of Latter-day Saints. It serves as an agricultural investment and resource to support the Church's charitable efforts. The Ranch pays property and other taxes and does not accept government subsidies. The Ranch does business in Florida as Deseret Cattle & Citrus and Deseret Ranches of Florida.
Today Deseret's property is a mosaic of pastures, citrus groves, wetlands, and woodlands sustaining a productive agricultural operation. The operation is also a strong support to the local economy and community and will continue to be a key part of the landscape for decades to come.