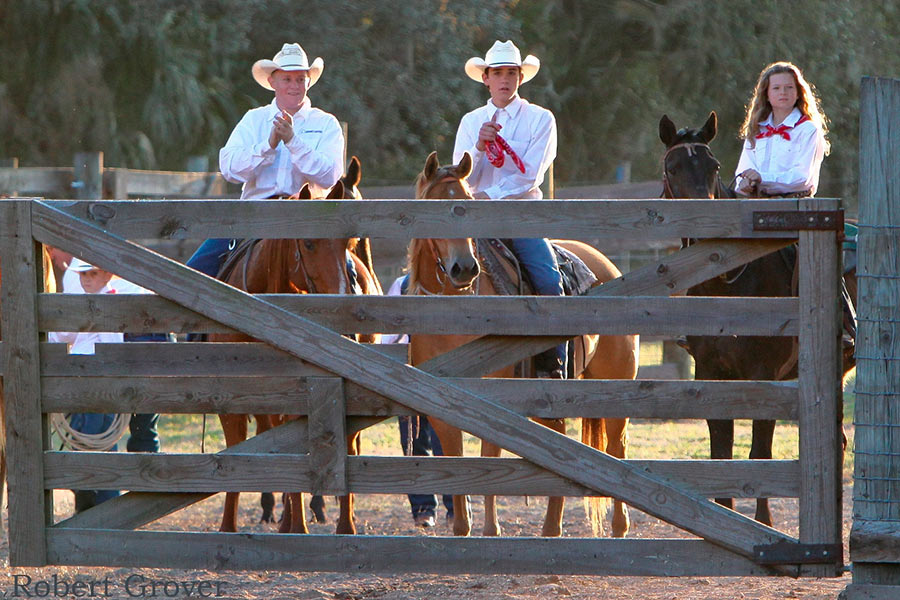 Deseret's employees are a hard-working group, dedicated to building our business and taking care of the land. An important part of Deseret's character and enduring success is teamwork and empowerment. Our employees feel a sense of ownership and take pride in doing the right things in the right way. Visitors often note the strong sense of community at Deseret and comment about the high-quality people we employ.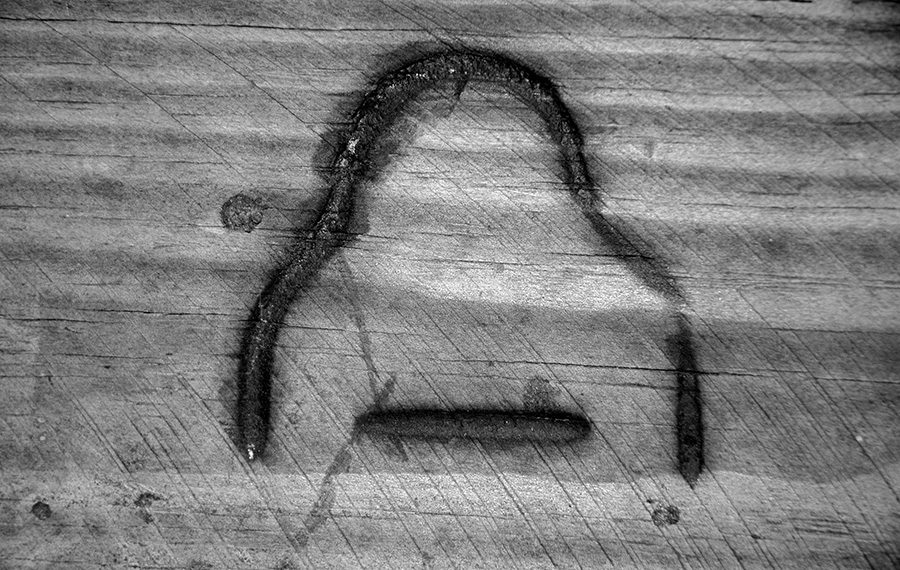 Deseret's agricultural operations provide jobs, tax revenue, and other economic benefits to the region. Many of our supplies are bought locally. Employees and their families shop in neighboring towns, attend local schools, and participate in the community. Although the Ranch is owned by a non-profit entity affiliated with The Church of Jesus Christ of Latter-day Saints, Deseret's operations pay local, state, and federal taxes, and Deseret is an equal opportunity employer. For many years, Deseret has been a major property tax payer in Central Florida. As a matter of principle, Deseret accepts no government subsidies or taxpayer-funded price supports.
Deseret is a strong part of the community. We buy and sell locally whenever possible. We pay local, state, and federal taxes. We host many community events each year, such as our annual rodeo that raises funds for the Boy Scouts of America.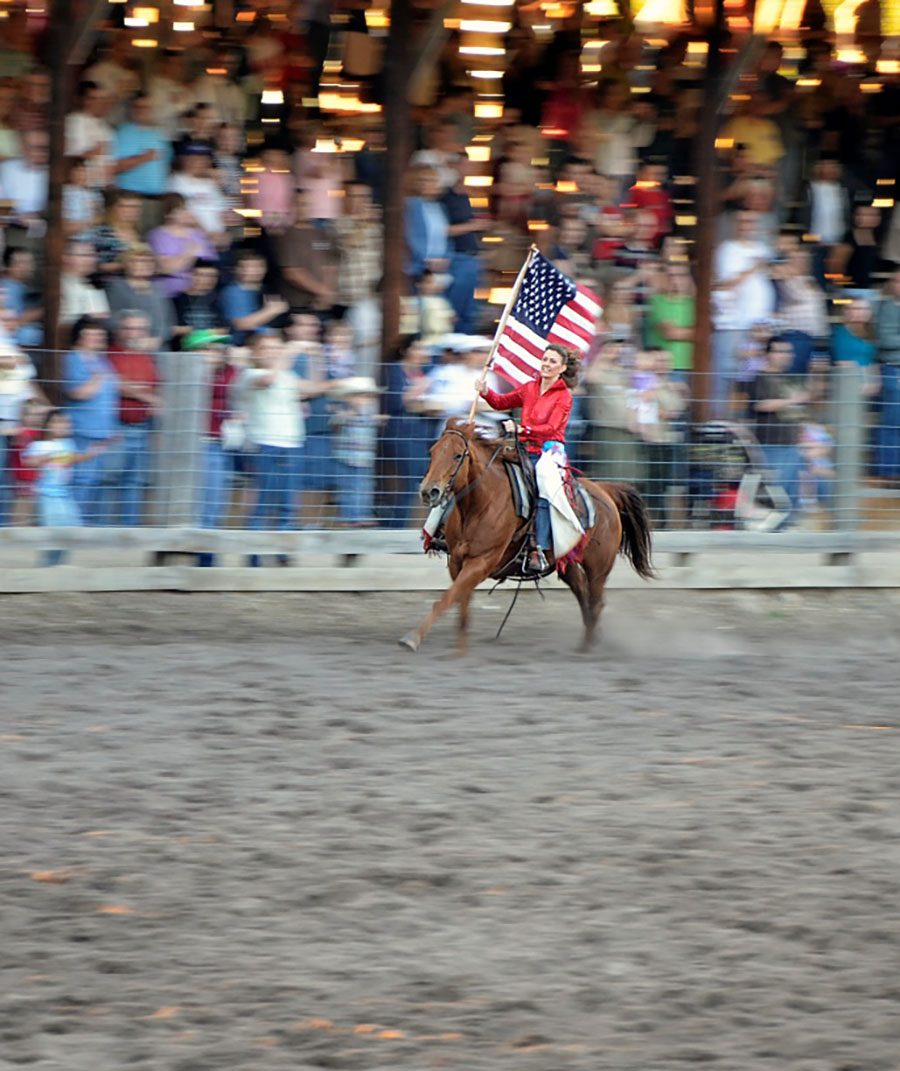 Deseret is woven into the cultural fabric of Central Florida. The Ranch is a favorite location for many community activities sponsored by such groups as the Boy Scouts of America. We host an annual rodeo to raise funds for local charity. The Ranch provides tours to the general public, community groups, and elected officials to increase awareness of the challenges facing agriculture and the opportunities presented by the Ranch's natural resources. Ranch employees and managers also serve as members and presidents of various boards and associations in the region. Deseret strives to support the community not only with tax dollars but with our employees' time and talents as well.
Family is held in high regard by Deseret Ranch. Many of us who work at Deseret choose to do so in large part because it is a great place to raise a family. The strong sense of community found at Deseret is found in few other places. While it may not be a family-owned ranch it is certainly a ranch of families.
Deseret is a great place to work and raise a family, with a strong sense of community found in few other places.
The Ranch "family" includes approximately 80 individuals who work full-time on the property: cowboys, equipment operators, shop mechanics, citrus workers, and office staff. Not only do we work together as employees but most of us are also next-door neighbors who see each other on weekends. Deseret, then, is more than just a place to work – it is a place to grow and raise a family.