American agriculture is a wonder of the world and benefits us all. Its agricultural productivity is more important than ever in light of increasing global food shortages. Each American farmer produces enough food for 150 people. The United States is extremely fortunate to be self-sufficient in almost every major agricultural commodity, and we are proud to play a role in that.
For over 60 years we have helped supply safe and nutritious food to stores and pantries across the nation. Our commitment to innovative and responsible agricultural practices has made Deseret one of the most successful multiple-use agricultural operations in the country.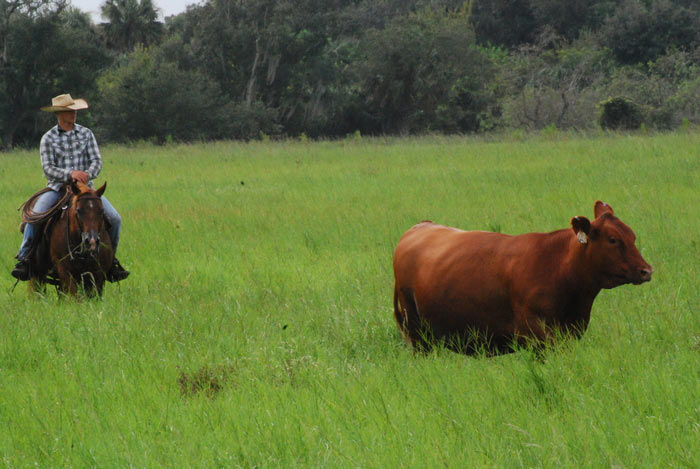 Through years of hard work and careful stewardship, our land has been made commercially productive for beef cattle, citrus, and timber. Deseret's landscape is a mosaic of pastures, citrus groves, wetlands, and woodlands. All told, the Ranch is comprised of about 295,000 acres, or 450 square miles, stretching across Orange, Osceola, and Brevard counties. As a county-sized piece of property, Deseret Ranch is one of Florida's vital working lands that is managed at no cost to the taxpayer and is instead a substantial contributor to the local tax base.
We have produced safe and nutritious food for more than 60 years. We believe our operation can be simultaneously productive for cattle and wildlife. As long-time landowners whose livelihood depends on the soil, rain, and sun, sustainability comes naturally.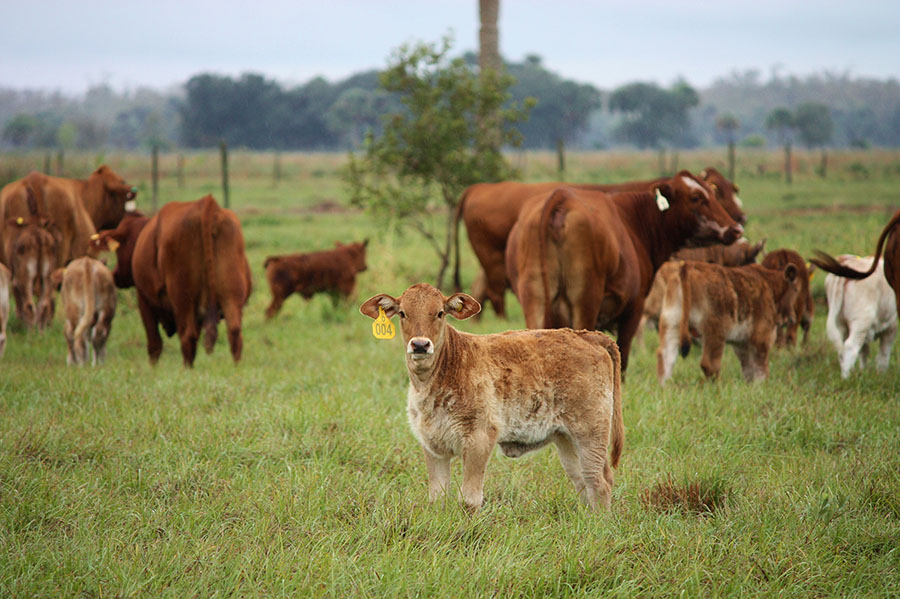 Deseret has served as a laboratory for research and innovation in a variety of agricultural sciences. From its beginning, the Ranch has worked in cooperation with other local ranchers, government leaders, and academics from multiple universities to improve resource management and agricultural operations. University of Florida specialists in pastures, citrus, production, soil, agricultural engineering, and animal science have worked alongside Ranch management and used the Ranch and its development as a model for students and visitors.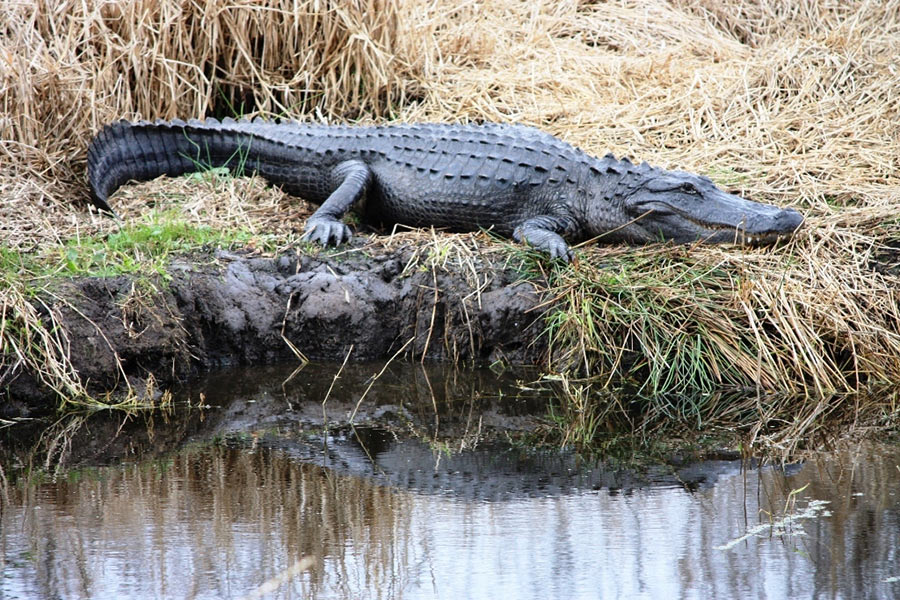 Deseret is also a model operation for working in harmony with natural systems while producing nutritious and essential food. Key to our success is our multiple-use philosophy. We believe the land can fulfill many functions. We simultaneously run cattle, manage wildlife, produce citrus, and harvest timber, all while fulfilling important environmental purposes. Our operations produce safe and nutritious food while providing jobs, tax revenue, and other economic benefits for the region.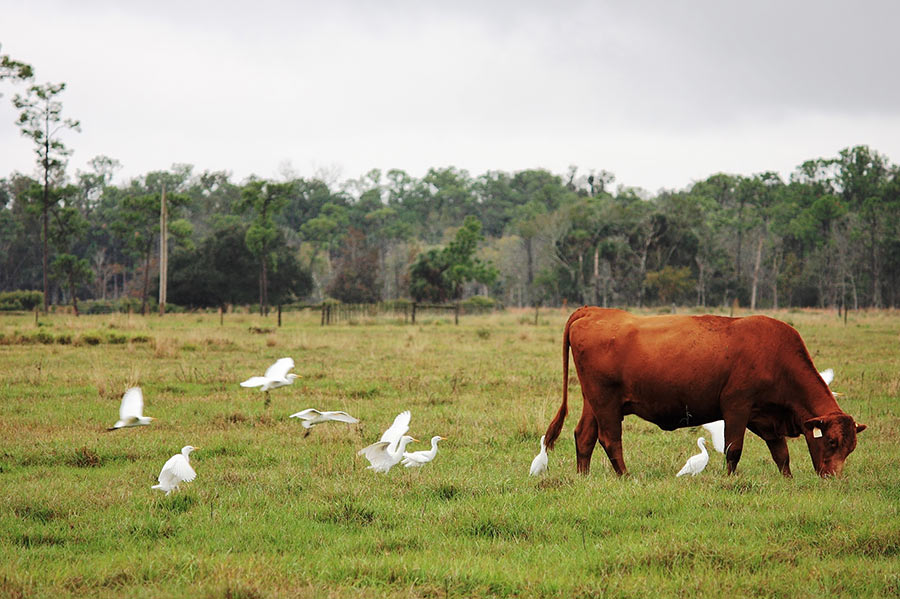 "Sustainability" is more than a buzz word to us. It is how we have approached our work for more than 60 years. When you plant, nurture, and harvest as a way of life, you understand and appreciate natural systems. To us, sustainability means quite simply that in another 60 years Deseret Ranch will still be a profitable operation producing quality food in complete compatibility with the local environment. We do not see these objectives as competing; rather, we believe that we can accomplish all three of these tasks simultaneously better than we can accomplish any of them individually.