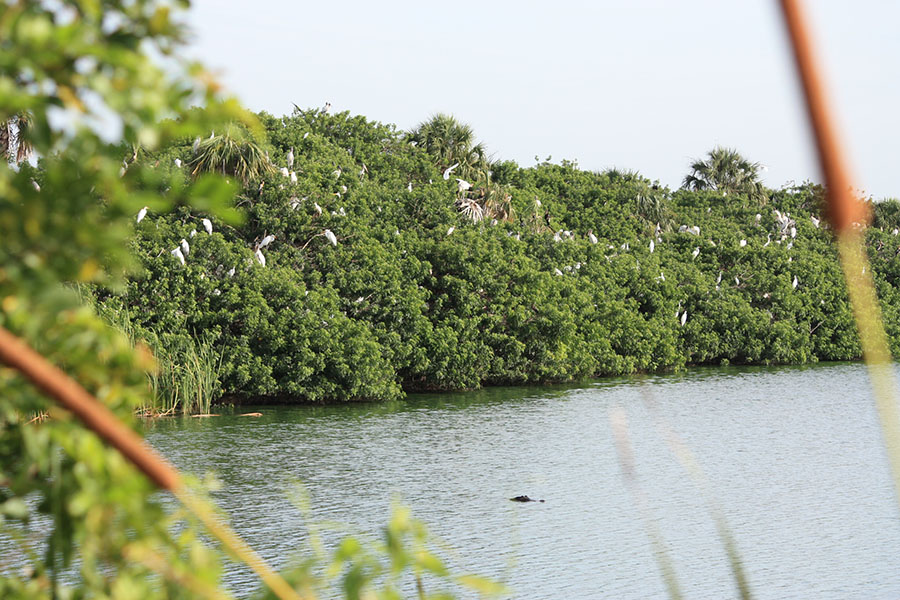 Portions of Deseret Ranch contain or border valuable natural treasures, including some of the "seven jewels of our natural world," as identified by the Naturally Central Florida public partnership. The St. Johns River floodplain, which hosts some of the most spectacular ecosystems in Florida, nestles quietly along the eastern border of the Ranch. Deseret leadership has always had an affinity for protecting and preserving the native beauty of the St. Johns River. We have constructed several water retention areas to capture and treat storm water runoff before it leaves the Ranch. We have developed and implemented Natural Resources Conservation Service plans for our areas along the St. Johns River. We sold to the state at nominal rates approximately 16,000 acres of wetlands along 25 miles of the St. Johns River for permanent protection. And we are in discussion with the St. Johns River Water Management District about exchanging an additional 4,000 acres of sensitive land and 2,000 acres of flood easements from the headwaters of the St. Johns River for 2,000 acres of upland agricultural land.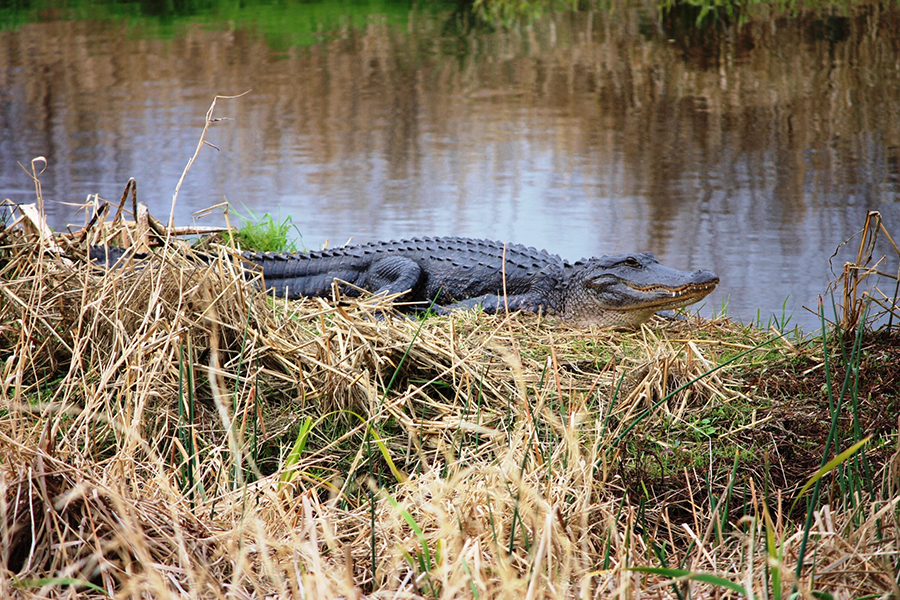 Other significant environmental areas on the Ranch include the headwaters to the Econlockhatchee River on our northwestern border and a series of perched wetlands that run north-south through the Ranch that provide connectivity for wildlife. We love these areas and they are what they are today because of our resource management practices. Large, important landscapes have remained intact thanks to Deseret's existence as a working ranch.
Deseret Ranch is home to several spectacular natural areas. Deseret borders the St. Johns River for 40 miles and has worked to safeguard its water quality. These important areas have remained intact thanks to Deseret's existence as a working ranch.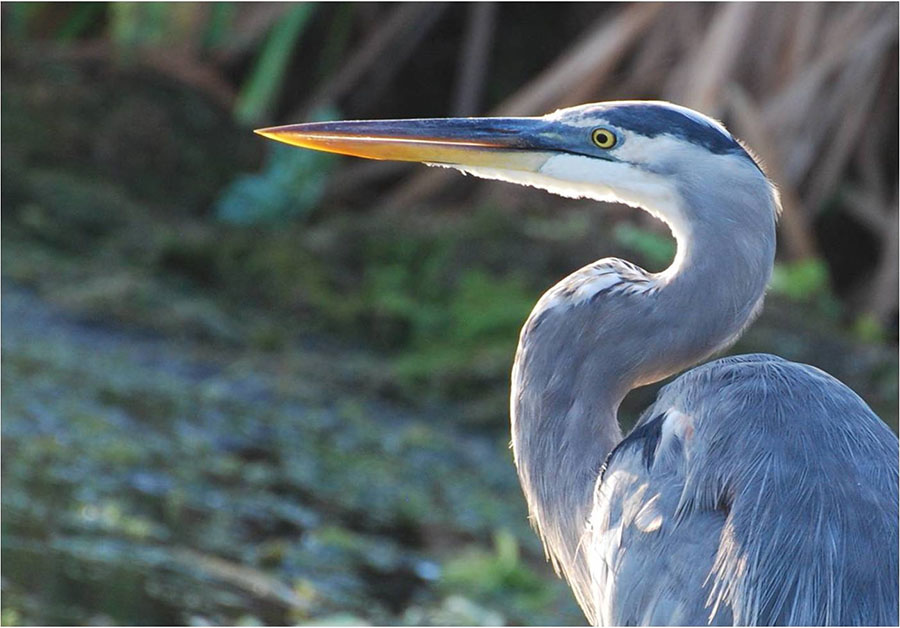 The Ranch's operations have been a model for responsible and sustainable environmental management. Our innovative practices have led to the protection of groundwater resources, a spectacular mix of habitat, management of one of the state's largest Wood Stork rookeries, and creation of the award-winning Jug Island Reservoir.