Deseret has been blessed with abundant natural resources, and we realize that our work depends on the soil, sun, and rain. As a long-time Florida landowner who will be here far into the future, we do not take short-term profit that jeopardizes the long-term sustainability of the Ranch. With that perspective always in mind, we have identified several agricultural enterprises consistent with our objectives that help diversify our operation.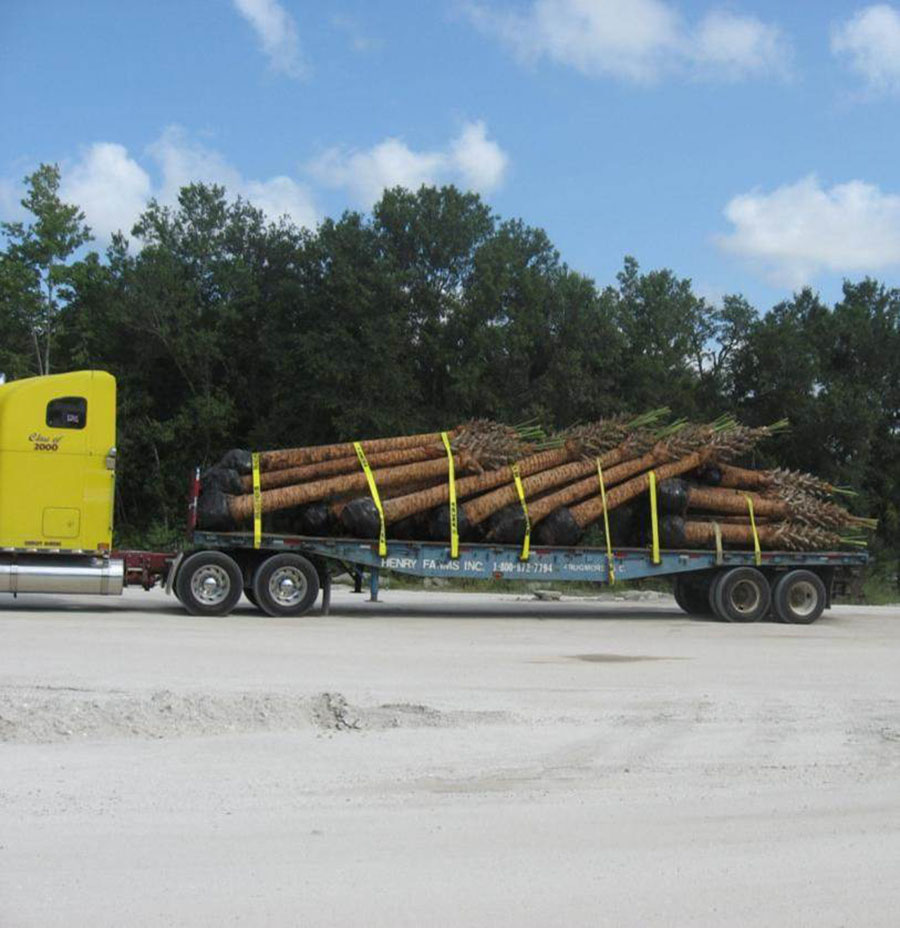 Forestry: Timber resources on the Ranch include pine, cypress, hardwood, and palm. Good timber management involves sustainable harvesting. We allow for natural regeneration, manage the timber and allow it to grow, and later – sometimes decades later – return to strategically harvest it. The harvest is done in close collaboration with Deseret's wildlife managers to ensure that timber is available in the future and continues to benefit the species found on the property.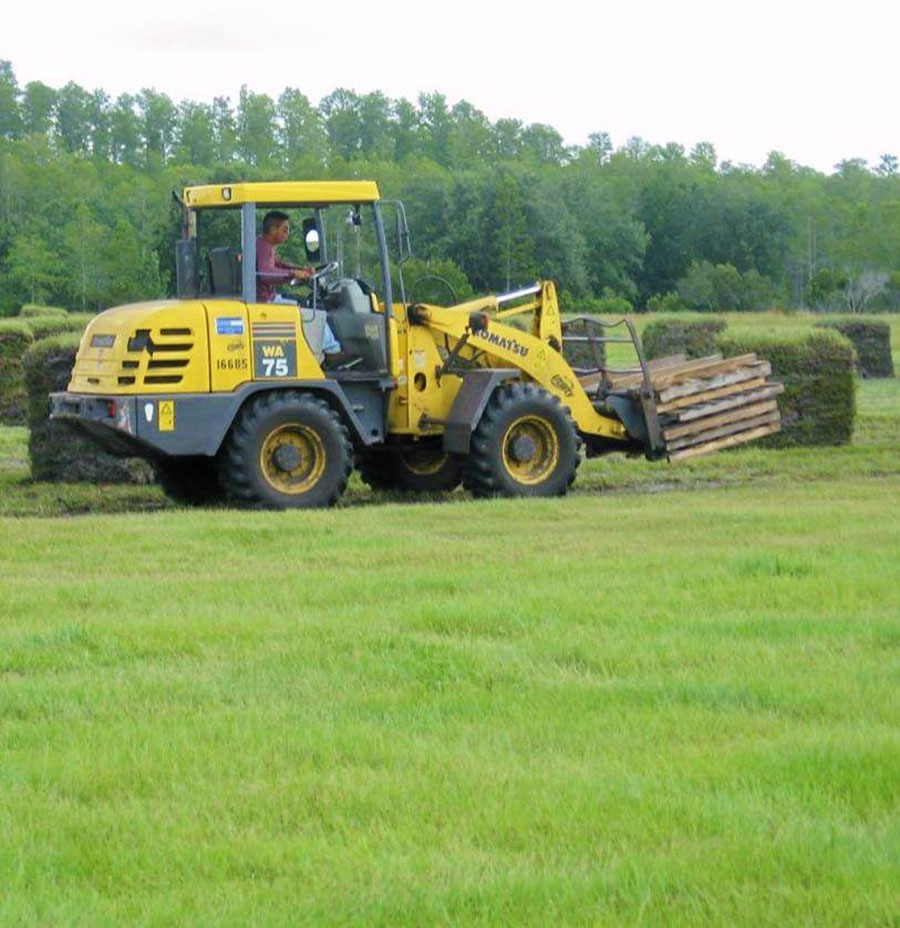 Sod: Deseret leases areas for turf sod production to select contractors. Floratam is a high-quality sod grown for landscaping. Bahia sod is a hardy, drought-tolerant grass that goes to landscaping and roadway projects, mainly in the neighboring cities of Orlando and Melbourne. New, water-efficient varieties of sod are being planted to meet the needs of conscientious home owners in Central Florida.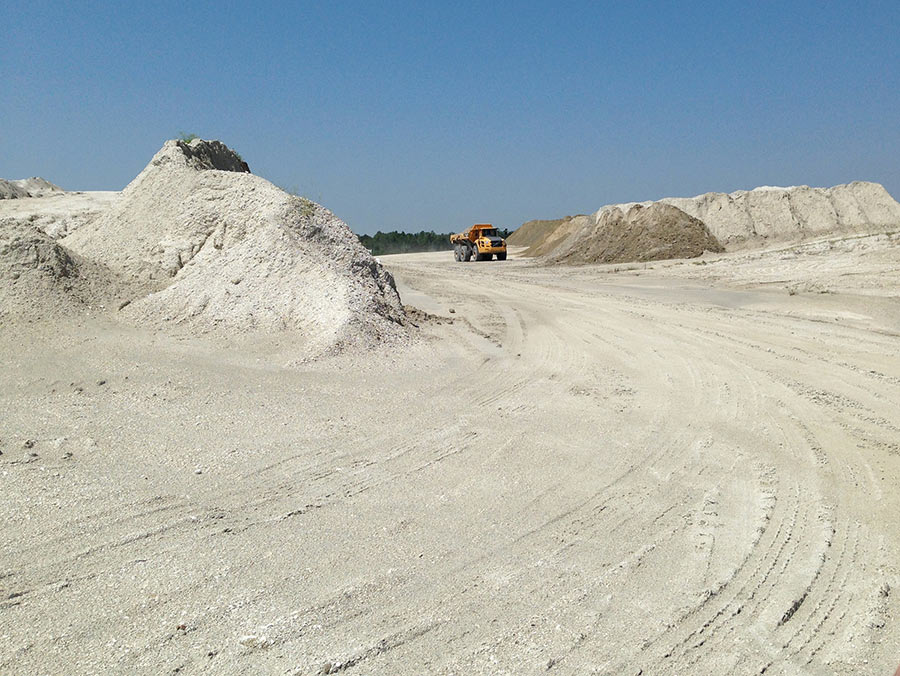 Shell Material: On-going construction in Central Florida has created a need for road bed materials. Fossilized seashell deposits on the Ranch are excavated by contractors for use in the construction industry for road base and asphalt batching. The deposits range from 20 to 50 feet deep. All excavation sites are restored, leaving in place an attractive lake for fishing, recreation, and other uses.